Corporate Reputation Management
What are Best Practices for Online Corporate Reputation Management?
In many ways, the age of digital technology can make managing corporate reputation more challenging than ever. An ever-changing stream of news on social media and a 24-hour news cycle means that information about your business, both negative and positive, can reach the masses within a matter of minutes. Well-executed Corporate Reputation Management can help ensure that your company is well-respected by the people who will be your primary customers and other essential stakeholders.
Need for Corporate Reputation Management
There are a variety of ways that the management of corporate image can benefit your business. One is to increase the reach of your brand online. In this scenario, the company you represent could be brand new to the market, or you've recently rebranded and are looking for strategies to promote your brand name known to the people you're targeting. Another option is to employ corporate reputation management to control the message of your brand's primary focus. 
Information about your brands, outdated or incorrect, could be the first thing to pop in search results, but an efficient corporate reputation management plan can rectify this. A third option – that companies try to stay clear of at all costs is to use corporate reputation management to counter any negative publicity about your company, usually through positive press releases to overpower any negatives.
Critical Ingredients for a Corporate Reputation Management Strategy
The most effective method of managing your reputation online is by utilizing content. Take note of the following essential elements for your company's reputation management plan.
Corporate Reputation Management
Whatever the efficacy of your strategy for managing your reputation at work, it is always beneficial to have an emergency plan in the case of an emergency. Considering the different situations you could face, for example, an issue with your product or personal conflict with your executive, create the necessary crisis communications strategy. If a crisis does happen, take steps to react to and solve the problem instead of trying to conceal online mentions of the issue.
Keep Your Corporate Ears Open
It's easy to get lost in the daily grind of running your business and trying to increase sales that you fail to take note of what your customers are saying about your brand.
You can't have a great business image if customers have negative opinions about your company. Their company's statement is gauging how customers feel about them.
That is why you have to consider your feedback from customers seriously. If a client takes the time to leave reviews, you need to know that they are dedicated to the study. Your customers' thoughts contain the secrets to what your clients are looking for.
Give you an insight 
It will also give you an insight into what they consider your brand's image to them.
Thus, it would help if you put more effort and time into managing and analyzing your reviews from customers. It applies to social media posts and comments, survey responses, phone calls from customers and emails, call center notes, as well as other sources of feedback from customers.
The job is to collect, analyze, interpret, and understand customer reviews and will help in Corporate Reputation Management. In this way, you will get the impression of what they would like and what they think about your company's image.
Build Your Employer Brand
Do you want to establish a successful business? It is essential to have the right team of people and the best talent. However, that won't be the case if you've earned a negative employer image reputation.
An employee review site that is popular has revealed that a staggering 69% of employees prefer not to be employed rather than accept an offer of employment from a company with poor branding.
To develop a better employer brand, you must be aware of your brand's purpose, listen to the employees you employ and be mindful of their needs, and create a culture that supports common values.
Participate In Community Outreaches
Be aware of the needs of your customers and the communities for Corporate Reputation Management. They reside in and let them rally around you. It could come in relief efforts, saving programs for the environment, charity events, and other avenues to connect with the people surrounding you and your customers. In essence, this is being a responsible corporate citizen and a responsible citizen in the local community.
If you're thinking of skipping this step, be aware that 9 out of 10 people declare that they would not conduct business with companies involved in illegal or shady actions. The same is true for community outreach. Research revealed that community outreach is a great way to add value. It can lead to increased customer loyalty, less risk of reputation, and a rise in customers' willingness to invest more when doing business with you.
Have A Backup Plan in Times Of Crisis
There were plenty of instances when a poorly handled customer problem turned out to cause a lot of trouble for a business in Corporate Reputation Management. Don't wish to be in that situation, but nobody will ever.
It would help if you took preventive measures to prevent situations where a review from a customer or tweet, comment blog post, or other content is harmful to your reputation.
It could involve establishing relations with media organizations or resolving major customer issues before bringing them to the public's attention and preventing them from being heard by the public. Ask for your legal and PR team's assistance before releasing any communications to the public.
Our team of online reputation management consultants protect their clients by correcting negative search results online and consulting with them through communication crisis scenarios.  We focus on always being proactive versus reactive to our clients needs and building a strategy to defend before one is even needed. To do this,  we leverage our proprietary Search Engine Optimization and proprietary content development techniques. Dignified Online works to clear clients' digital reputations (irrespective of legal outcome) to help them win in the "court of public opinion" and clear their reputation during/after any legal proceedings.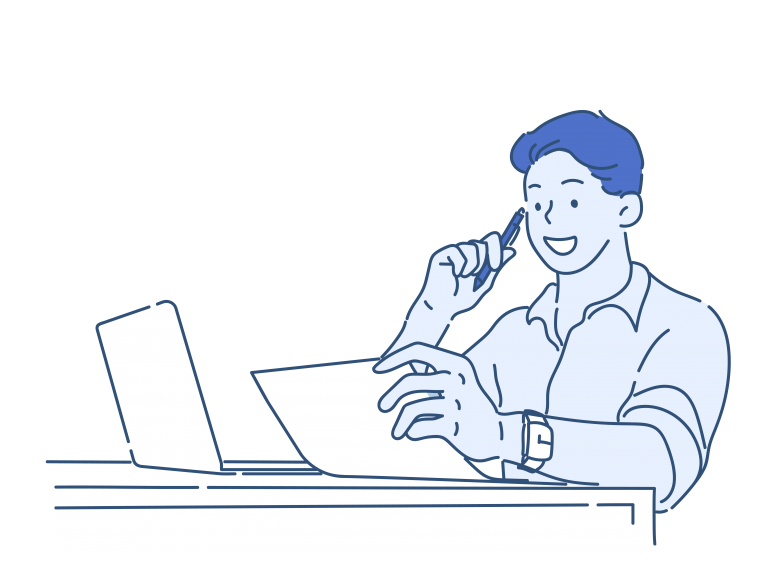 Dignified prides itself on the following distinguishing characteristic. Contractually guaranteed results in an industry where that is unheard of.
No excuses. Only success.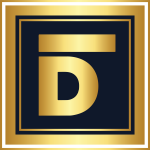 Contractually Guaranteed Results
Dignified will work with the client and any representation to develop a highly specific scope of work and services to guarantee results in a time period and scope agreeable by all parties.  Through this process we will determine the target properties for removal and suppression, contractually guaranteeing to remove these targets within the term length of the agreement otherwise Dignified will continue to work with no additional monthly retainer fees until the terms of the scope are complete.
We are here when you need us