Online Reputation Management Consultants
Our team of online reputation management consultants protect their clients by correcting negative search results online and consulting with them through communication crisis scenarios.  We focus on always being proactive versus reactive to our clients needs and building a strategy to defend before one is even needed. To do this,  we leverage our proprietary Search Engine Optimization and proprietary content development techniques. Dignified Online works to clear clients' digital reputations (irrespective of legal outcome) to help them win in the "court of public opinion" and clear their reputation during/after any legal proceedings.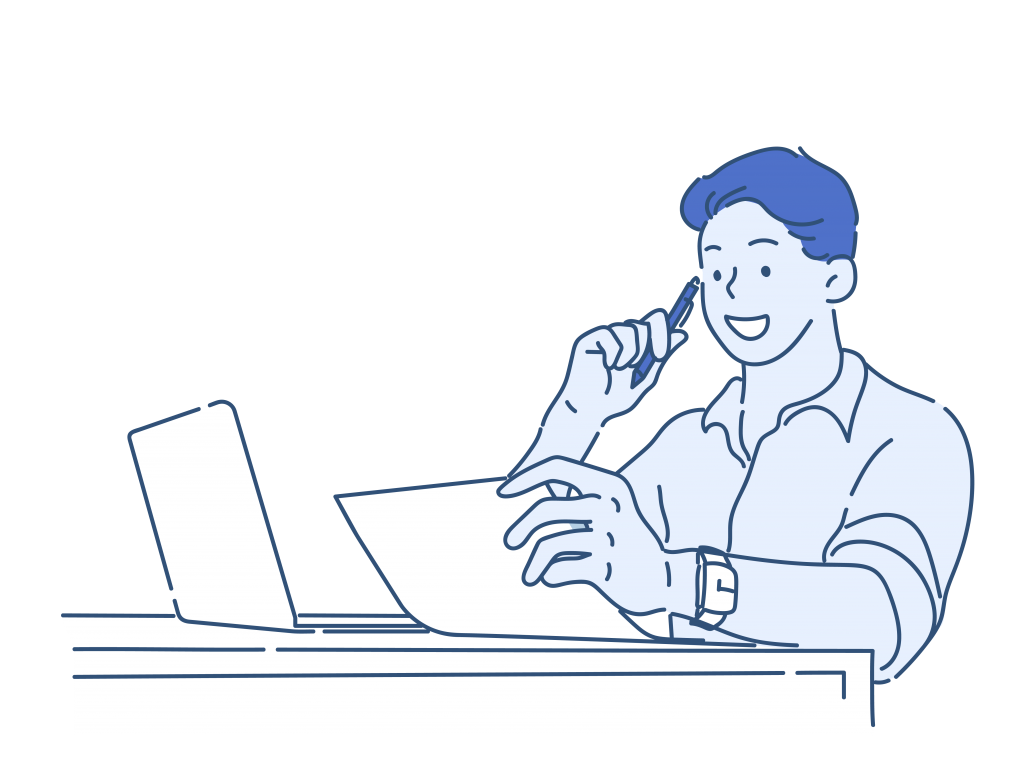 The Benefits of Seeking Out Online Reputation Management Consultants
ORM results from this new communication, where customers and potential customers have a voice about your brand. ORM is essential for any business's marketing and growth strategy. People talk about you, and they will continue to do so. It is your job to establish a solid online reputation management strategy. Online Reputation Management Consultants will help you navigate internet conversations, offer fixes where needed, and encourage positive sentiment.
What is Online Reputation Management and Why is it Important?
Even one negative comment or review can quickly become a problem for an entire company. Companies should have an online reputation management system in place. They should hire Online Reputation Management Consultants for their job and work to do.
Online reputation management (ORM) is a term that describes all actions taken by an organization to address, analyze, shape, and shape impressions customers have about a brand. Tracking and responding to brand mentions through various digital touchpoints is crucial to online reputation management. It may vary depending on the industry or customer base.
Benefits of Online Reputation Management
These are the 12 main benefits of managing your online reputation. These are the top reasons to implement an online reputation management system for your business.
1. Increasing brand credibility
Negative comments will always come up regardless of how hard you try to keep your customers happy. Customers can be cruel – PwC reports that 32% of customers would abandon a brand if they had one bad experience.
It all boils down to how you deal with negative brand mentions once they occur. You build credibility by managing your online reputation and responding to reviews, comments, and observations (both negative and positive). You can show customer care by gracefully responding to negative comments and making amends whenever necessary.
2. Boosting customer engagement
Your chances of increasing customer engagement are higher with more channels your company monitors and are active in. It is possible to take both a proactive and reactive approach when dealing with clients. You can keep customers invested in your brand by being aggressive online and offering special deals. They will be less likely to abandon your brand and go to the competition.
3. Increasing sales
Although spontaneous shopping is still possible from one time to another, many people do their research online before purchasing. 81% of consumers say they use the internet to research the product before buying it. Sometimes one negative review can change our minds and lead us to look at other products. A positive online reputation is linked to increased sales. The more positive reviews a company receives, the better the chances of closing a deal.
4. Optimizing online marketing for reactions
Your online reputation can be an inspiration source for your marketing efforts. Online Reputation Management Consultants allow you to see how your audience has reacted to past content and marketing campaigns. Tracking your reach and brand mentions will help determine which campaigns work well or fail. Messaging resonates with customers and leads, as well as what actions cause adverse reactions. Your findings can be compiled to help you make better marketing decisions, leading to a higher ROI.
5. Building trust
Building trust with customers is key to building long-lasting relationships that support business growth. As we mentioned in the reputation management definition, simply responding to brand mentions on your media won't suffice. You can't just take a positive brand reputation as it is today. There are always threats around the corner. Imagine if you didn't notice a significant website criticizing you in their review.
To ensure that the information about brands is accurate and consistent. It's essential to verify any online information. You can do this by using a tool to track and alert you about mentions across the internet.
6. Showing your customers you care
Responding to negative and positive comments online shows that you care. We all want to hear flattering comments, which are much easier to respond to. Negative comments can be a long-term benefit for a brand. Customers are an invaluable source of feedback. Please take into consideration what they have to say and rectify the problems. Negative comments should not be ignored as they could lead to a social media crisis. You can build stronger relationships with your customers with the help of Online Reputation Management Consultants by responding to both negative and positive comments.
7. Encouraging recommendations
Did you know that 90% believe in brand recommendations from their friends? You need to be concerned about online reputation management, considering that people talk about brands as often as 90 times per week. Effective online reputation management is essential because people trust others more than they trust their advertising.
8. Increasing web traffic
Positive opinions and news, especially from trusted sources, can go viral. An online reputation management tool will allow you to identify top news outlets that praise your service. It will explain sudden spikes of organic traffic. It can be used to build momentum. You can display positive reviews/brand mentions on your online channels to boost your brand's reputation. It can lead to increased conversion if done correctly.
9. Attracting employees
A positive online reputation can not only increase sales but also draw in a lot more job seekers. Companies with a strong reputation are more likely to attract the best talent. it could help them get the best employees.
10. It's easier to handle potential crises
A brand that works hard to build a positive online reputation is better prepared to handle any crisis. An ORM solution can alert them to any crisis-related terms used about their brand. Customers will forgive a slight stumble if the brand has a positive reputation.
11. Improve your brand health and customer satisfaction scores
Online Reputation Management Consultants allow you to respond to negative mentions of your brand quickly. If you receive negative reviews via your channels, you can quickly make amends and change the customer's opinion into something more positive or neutral. In the case of external media, ORM will allow you to promote your brand and end any negative rumors quickly.
12. Obtaining more testimonials for your website
Lastly, an online monitoring tool will allow you to identify brand mentions and filter out positive ones. The next step is to reach out to your most satisfied fans and request a citation. It can be used to create a testimonial for your website. 
Dignified prides itself on the following distinguishing characteristic. Contractually guaranteed results in an industry where that is unheard of.
No excuses. Only success.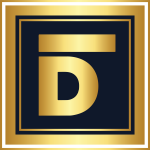 Contractually Guaranteed Results
Dignified will work with the client and any representation to develop a highly specific scope of work and services to guarantee results in a time period and scope agreeable by all parties.  Through this process we will determine the target properties for removal and suppression, contractually guaranteeing to remove these targets within the term length of the agreement otherwise Dignified will continue to work with no additional monthly retainer fees until the terms of the scope are complete.
We are here when you need us