Our team of online reputation management consultants protect their clients by correcting negative search results online and consulting with them through communication crisis scenarios.  We focus on always being proactive versus reactive to our clients needs and building a strategy to defend before one is even needed. To do this,  we leverage our proprietary Search Engine Optimization and proprietary content development techniques. Dignified Online works to clear clients' digital reputations (irrespective of legal outcome) to help them win in the "court of public opinion" and clear their reputation during/after any legal proceedings.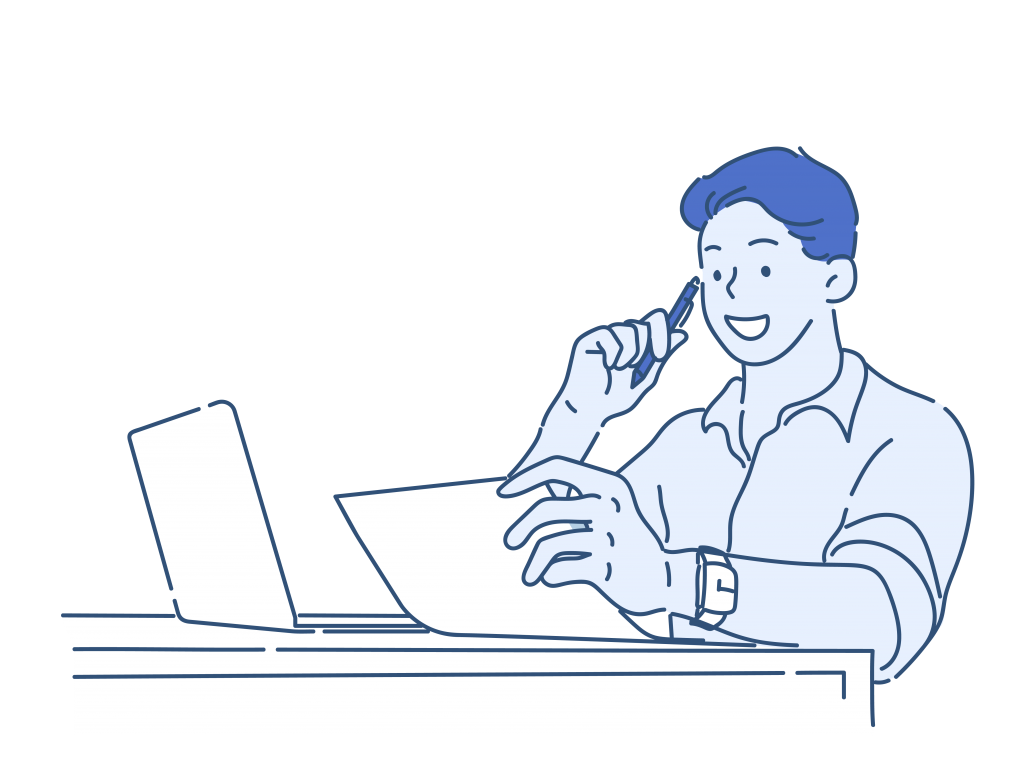 Dignified prides itself on the following distinguishing characteristic. Contractually guaranteed results in an industry where that is unheard of.
No excuses. Only success.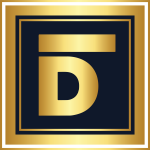 Contractually Guaranteed Results
Dignified will work with the client and any representation to develop a highly specific scope of work and services to guarantee results in a time period and scope agreeable by all parties.  Through this process we will determine the target properties for removal and suppression, contractually guaranteeing to remove these targets within the term length of the agreement otherwise Dignified will continue to work with no additional monthly retainer fees until the terms of the scope are complete.
We are here when you need us