Large Real Estate Developer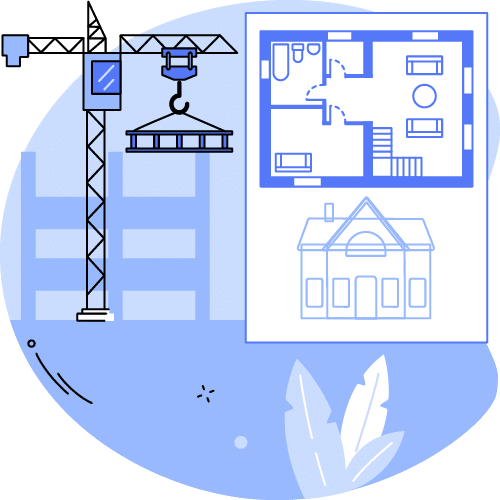 Faced bad press as a result of a voter fraud allegation, besmirching years of professional success and future ventures to build a nonprofit organization from the ground up. This situation caused a significant impact in the client's ability to successfully promote this new business to potential clients as well as the public.
Over $100 Million dollars lost in real estate sales.
A total of 6 negative articles across their search keyword was displaying in the top spots of Google results with average viewership of over 590,000 people per month globally.
Articles posed a severe liability for potential clients to trust the legitimacy of the new business venture and
would refrain from participation.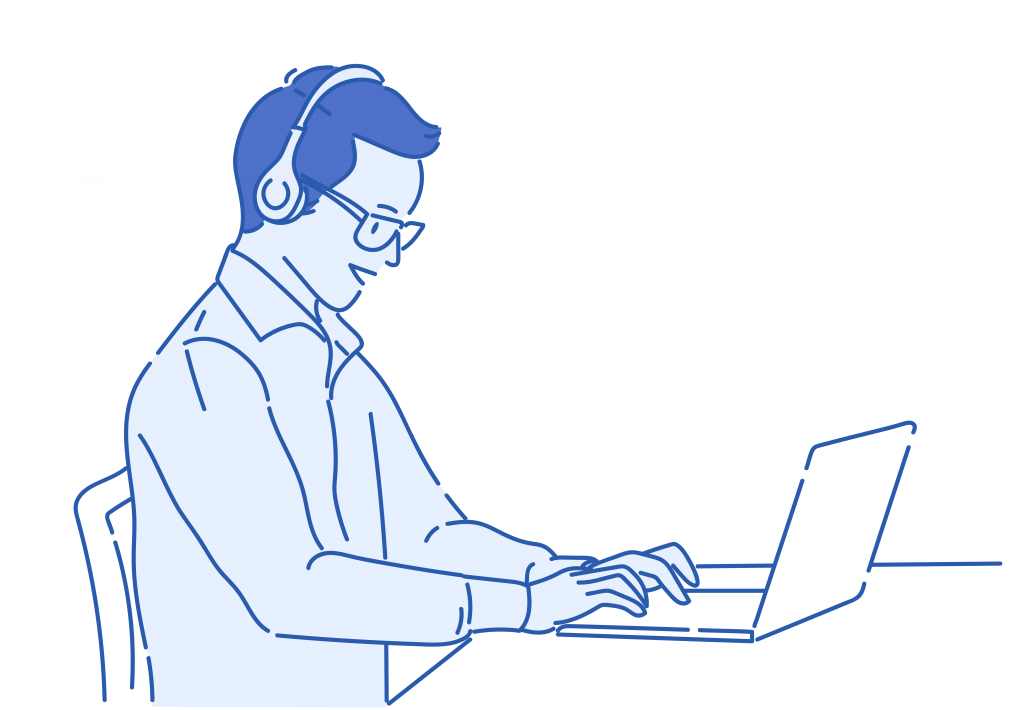 Dignified Online employed a proprietary approach of organic SEO and content suppression to signal to Google that these negative articles were not relevant for the target keywords in the project. Dignified Online took a two pronged approach to leveraging their owned media outlets and technical SEO team.
Suppression of Negative Content:
Dignified employed "SEO Signaling" to mimic an aggressive attack from a third party to push these negative articles up in a perceived attack to further besmurge the client's reputation. In reality, Google's algorithm flagged these actions to push the negative content up in an aggressive "inorganic" manner and therefore penalized these articles and pushed them down in search results.
Promotion of positive existing content and creation of new original long form content:
Dignified leveraged their highly experienced team of SEO Specialists to organically promote positive content that was targeted at the request of the client and their employer. The team also created over 500 new pieces of content that highlighted the many contributions to society and the business world the client had made which served both to remove attention from the negative content and also signal to Google that there were newer more relevant pieces of content being released that should be given higher priority.

We are here when you need us